When considering a private school education for your child, you are probably taking a number of things into account: the school's reputation, the cost, the class sizes, the commute time, the list goes on. And while those are all important pieces of information to guide your decision-making process, one of the things that should be at the very top of your list is the school's commitment to fostering a sense of belonging in all of their students. Does every child feel known and heard? Are families asked for feedback and input? Are all identities respected? Denise LaRosa, Director of Diversity, Equity, and Inclusion at The Ellis School, is sharing four ways schools show they are committed to this work on an individual and institutional level.
1. They Recognize the Unique Value & Dignity of Every Student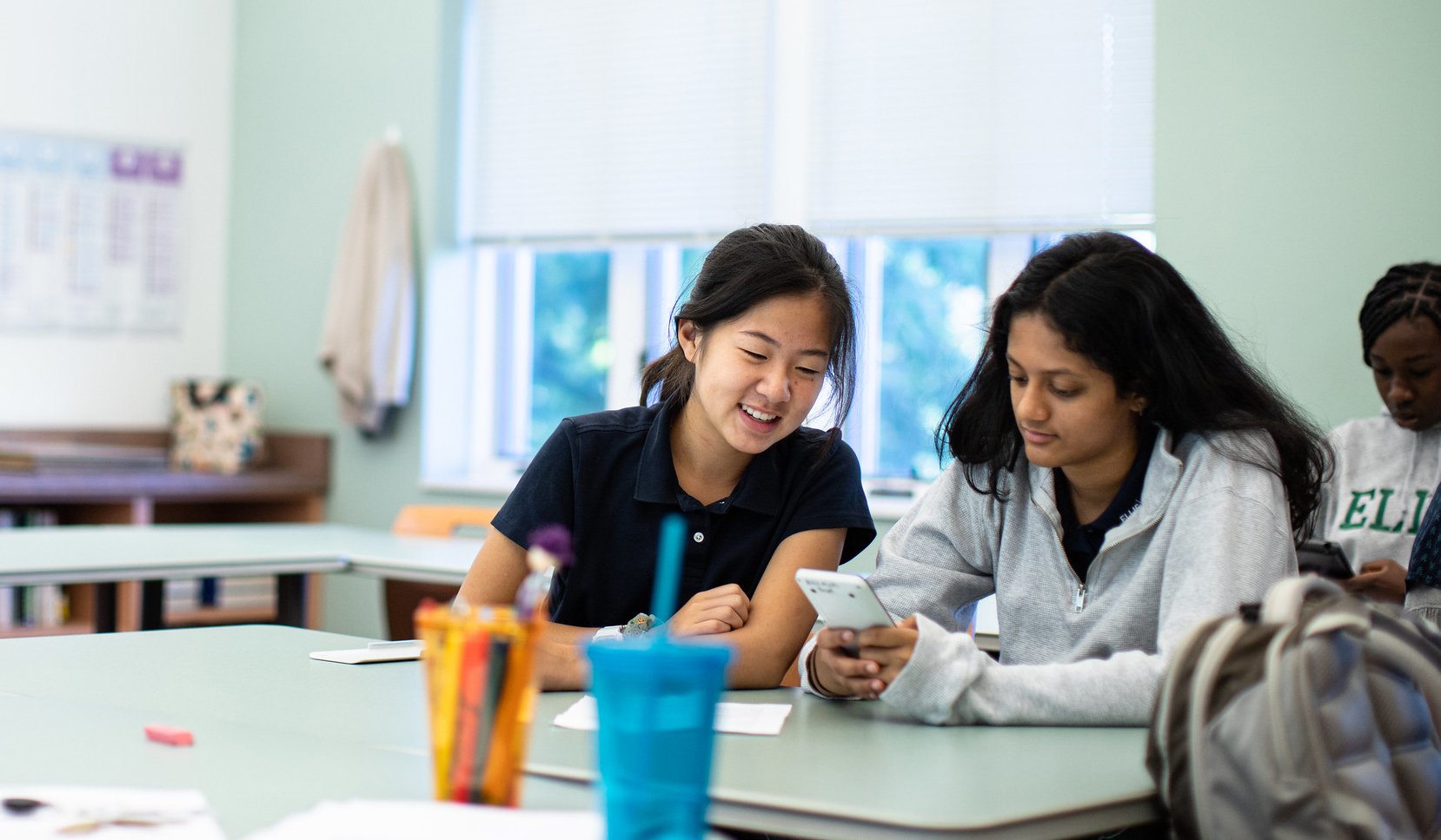 A major factor in student success and happiness is determined by people they're surrounded with at school. Do the teachers seem to know every student and value their place in their classrooms? At Ellis, faculty, staff, and administration firmly believe that differences are not deficits and that each student brings a wealth of unique cultural wealth and capital with them. A school that embraces diversity will see their students' varied lived experiences as an opportunity to enrich their student body, teaching practices, and school community as a whole.
2. They're Doing the Work Internally and Externally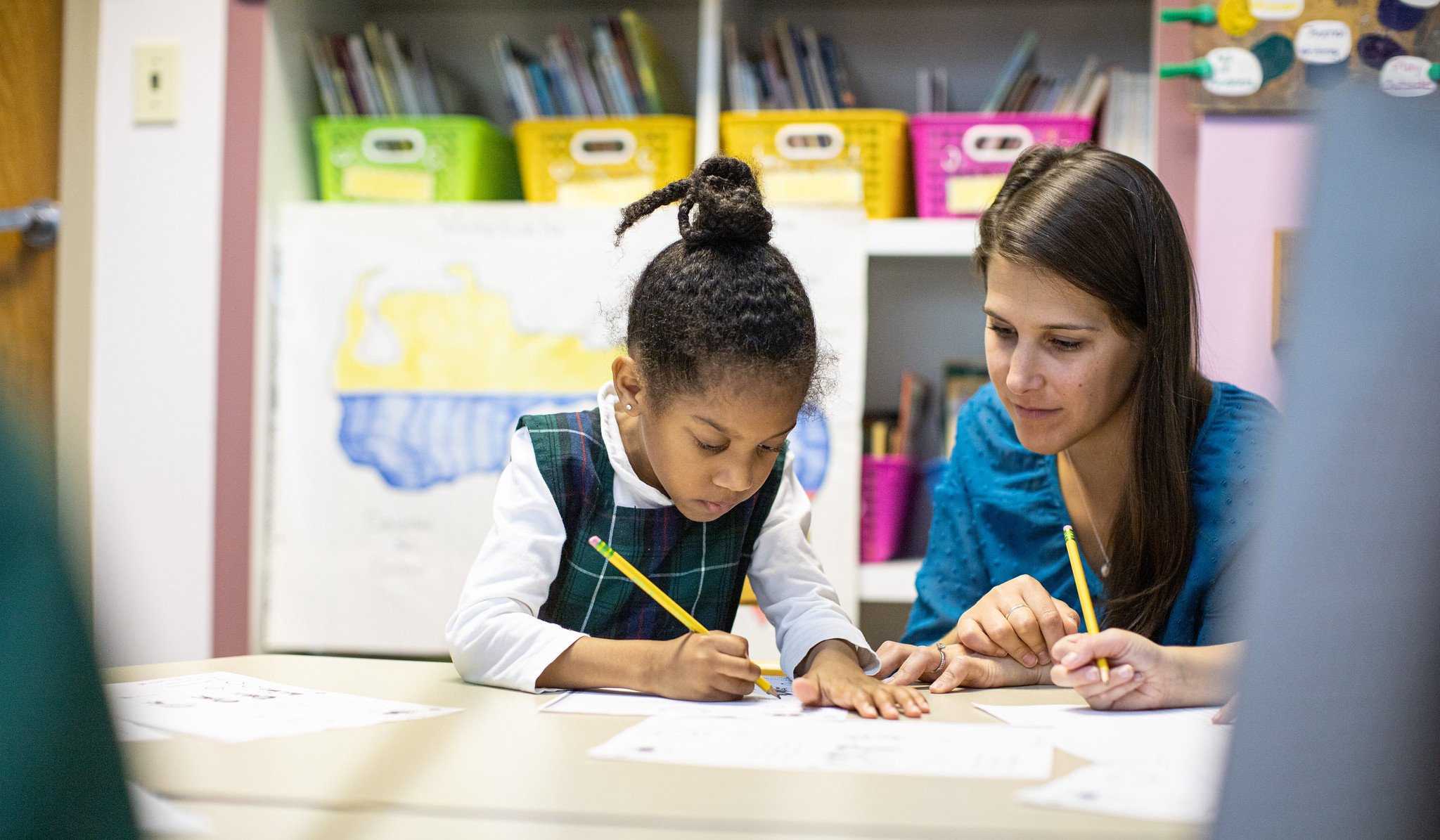 Diversity, equity, and inclusion (DEI) work is not something that can simply be checked off a list—it's ongoing and requires a commitment from everyone involved. It can be difficult to address implicit and explicit biases in school, but adults on campus must do the work individually and as a group in order to engage in collective self-reflection and progress forward. The process takes work and it is oftentimes humbling, vulnerable, and scary but it's the only way for schools and faculty to learn and grow. When considering a new school, ask questions about their commitment to DEI work and what their faculty and staff have been doing to make their school a more welcoming, inclusive place.
3. They Foster Authentic and Reciprocal Relationships with Families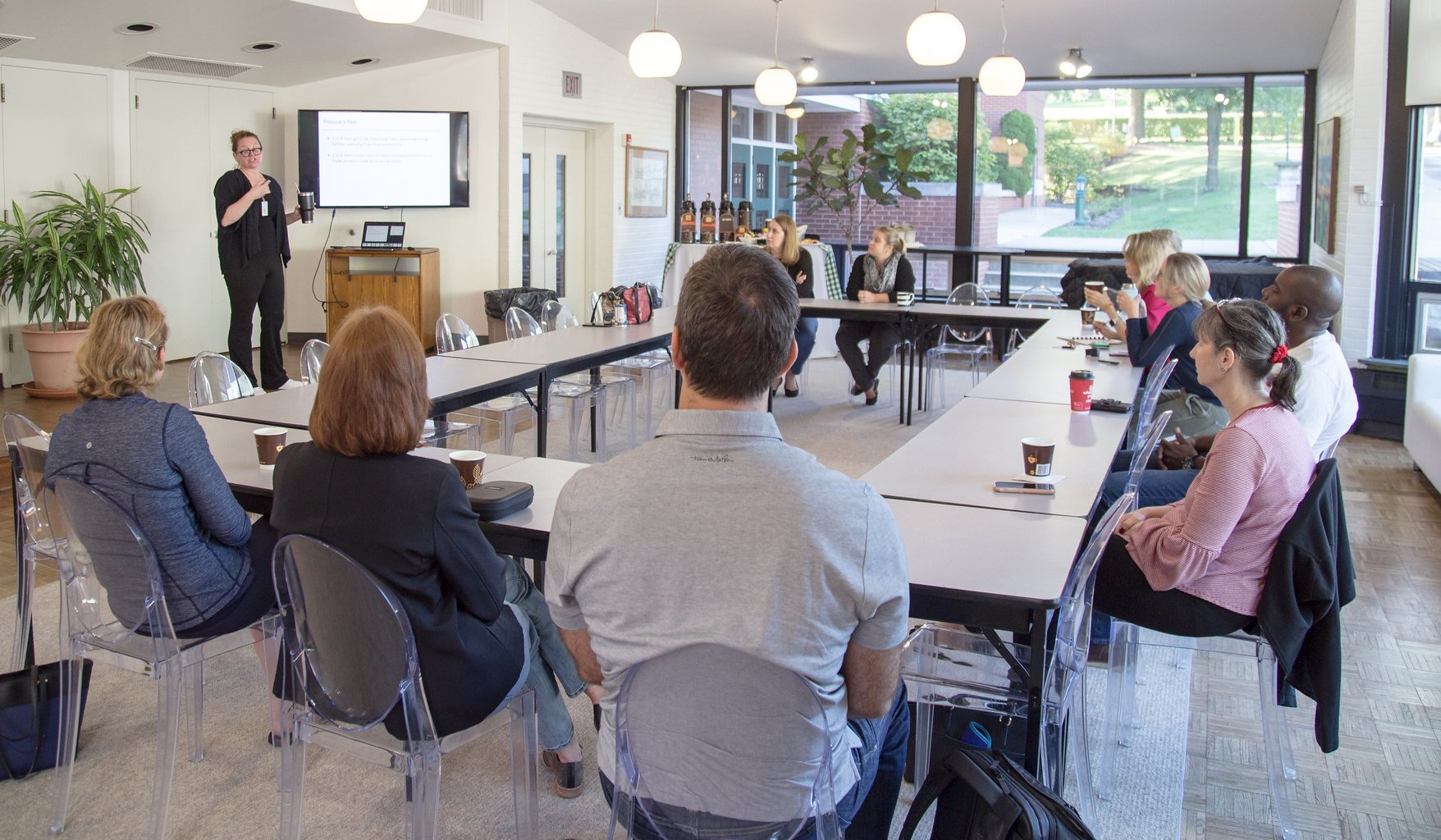 Schools that are committed to cultivating a sense of belonging in their students are also committed to doing the same with their families. A school that truly embraces DEI work is open to different forms of engagement and constructive feedback. This may look like having specific affinity groups—an inclusive and dedicated space for community members who share a specific identity—to families, providing outlets for conversation with fellow parents, and/or offering flexible appointment and meeting times for parents who have alternative work schedules. The school you choose should care about your whole family and show a genuine vested interest in welcoming them to the community.
4. Curriculum and Instruction are Culturally Aware and Sustaining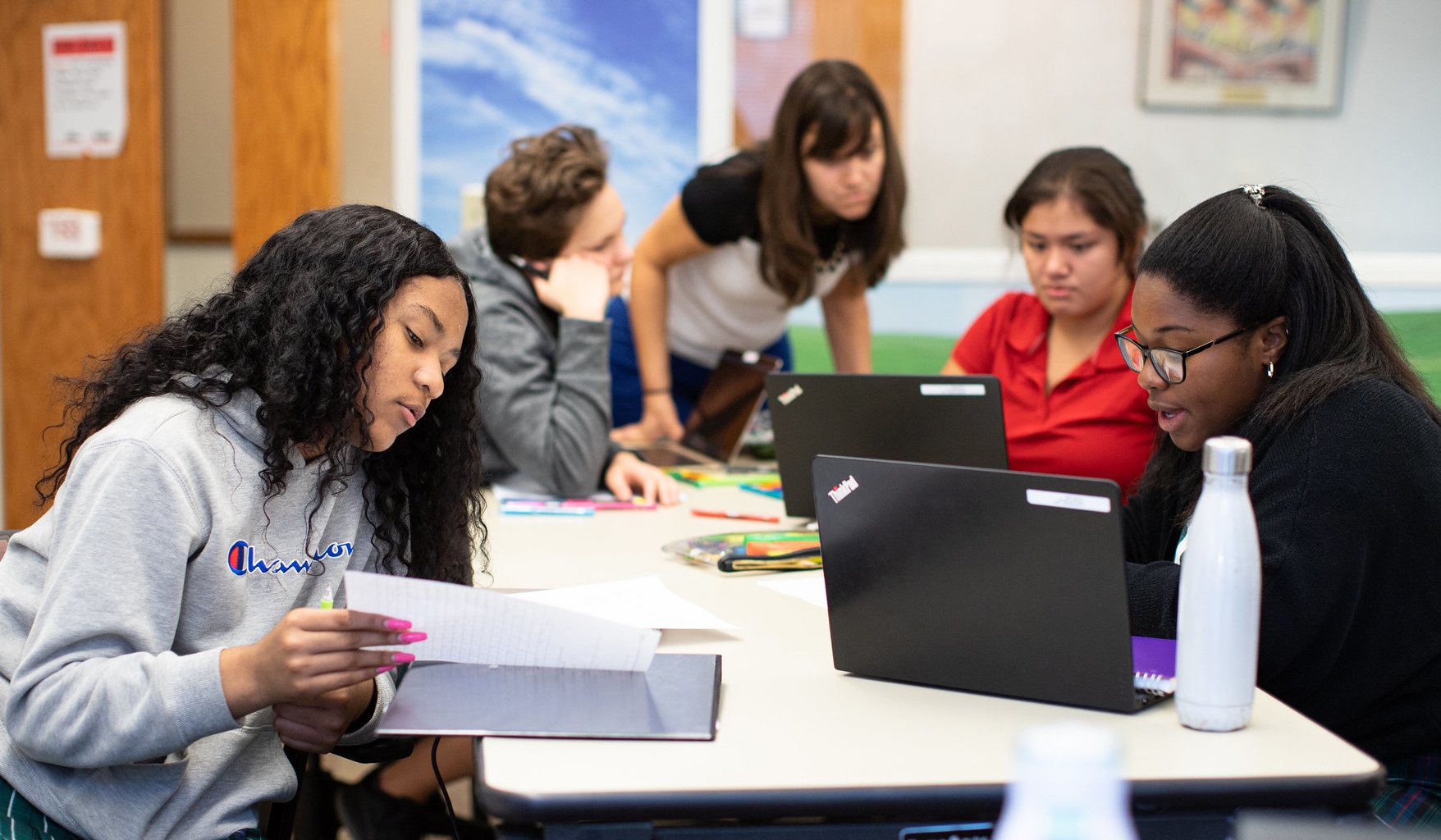 Your child should be in a school that affirms and respects cultures of all kinds. Culturally responsive teaching is critical to learning about and sustaining those cultures, so it's important to look at the ways a school continues to honor those cultures and traditions. Does the school offer multiple perspectives when teaching new information? Do they consider whose voice is being uplifted and whose is being left out? Is your child reflected in the curriculum? Ask about the books students are required to read, the topics they learn about, and the projects they do. The school should be committed to fair representation to ensure that diverse stories, cultures, and ideas are taught, assimilated, and discussed.
Are you interested in learning more about Ellis' commitment to diversity, equity, and inclusion work across grade levels?